City Studio Canada is driven by community engagement and online video communication. As a start-up non-profit, we spent years covering local events, creating newsworthy content and driving public awareness campaigns. In that time, the volume of online content continued to grow exponentially and online media continued to be diluted with click-bait and paid advertising and privacy breaches. Organizations like yours need to set yourself apart and use the Internet for your benefit. The alternative is to do nothing and become irrelevant.
CityStudio Canada helps build a community of supporters for your organization. The days of opening up a storefront or office and expecting customers to walk-in are gone. Your success requires proactive communication that reaches your target audience. We help create your communication, distribute it, and provided back-end support systems so that you can grow.
The most effective way to gain rapid traction is through video communication.  We know that getting in front of a camera is the last thing many people want to do. So we make it fun, easy and cost-effective. Wel use the latest gear and software to make you look and sound great. More importantly, your videos will drive results.
We focus on organizations that need a hyper-local reach for success. Small businesses that serve clients within their city or region, non-profits that provide services to a local community, and municipal governments.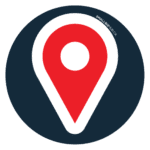 Being online is more than having a website, a social media following and curbside pick-up. Successful small businesses provide tailored solutions to their customers before customers even know they need it. By building a community of clients, you can get insights and provide new services that drive your revenue and profit.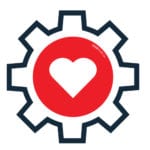 Is your strategic vision a piece of paper that gets forgotten when a new grant request gets approved? Non-profit organizations are critical to the economic success of our society because they provided much needed services to real people. By providing your stakeholders with great communication the way you serve your direct clients, you will make huge strides on achieving your purpose.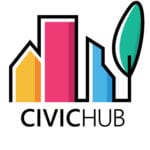 Large cities and police departments have vast teams of communications professionals that are disconnected to the needs of residents. Small towns often rely only on their elected representatives to communicate important messaging. City Studio Canada bridges the gap so that municipalities can avoid appearing to be ineffective corporate monoliths and provide communication that resonates.